We are now rounding up at Adelaide Hills Rec
Round up for the community
You can now support your local community and those in need to access more community sport, leisure and recreation programs by rounding up any purchase at our facility to the nearest dollar!
Through the Belgravia Foundation, we will be 'rounding up' to raise money for Adelaide Hills Recreation Centre to access Inclusive Gymnastics Programs. This program will allow for the recipients to:
Learn Gymnastics
Develop new skills
Engage and meet new friends
Our goal
In order to be able to provide this program to Adelaide Hills Recreation Centre, we need to raise approximately $3,000.00
This will cover the cost of:
Equipment and Instructors
Share the message
Make sure you follow, like, share or tag @adelaidehillsrc and @belgraviafoundation on Facebook and Instagram to help share the #roundup message!
To find out more information read our FAQ's for more information below.

100% of your donation is provided by Tyro Payments Limited to the Belgravia Foundation. This has been approved under the Collections for Charitable Purposes Act 1939 (SA).
We're raising money for Inclusive Gymnastic Program!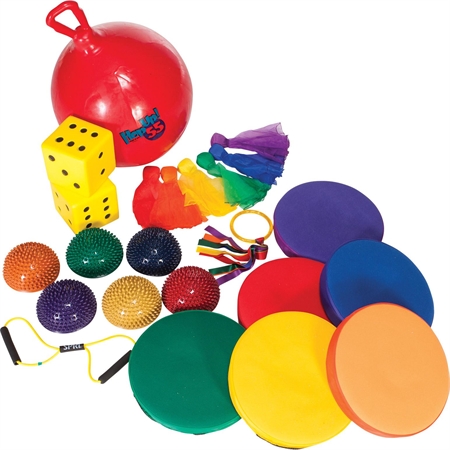 Is my round up donation tax deductible?
Yes. However, tax deductions are only be available for donations that are over the amount of two dollars (AU $2.00). Your receipt will provide a reference of your donation that can be claimed on tax. Donations that equal two dollars (AU $2.00) or more, across multiple transactions can also be claimed. Please keep your receipts if you make multiple donations and would like to claim this.
How can I donate to the campaign?
You can support the local cause by Rounding Up your purchases to the nearest dollar at our facility reception till and / or café till. You can also donate online via www.belgraviafoundation.org.au
Can I donate online?
Yes. You can also make an online donation to our local facility cause through the Belgravia Foundation website. Please visit the Belgravia Foundation website at www.begraviafoundation.org.au and click 'Donate Now.'
You will then be promoted to select our facility and follow the steps to finalise your online donation towards the Round Up cause for our community.
Are there any other ways I can contribute if I do not have the ability to donate money?
Yes! We understand that not everyone is able to donate a monetary contribution, however there are some alternative ways that you can support the initiative! These include:
Sharing the message on your social media or with friends and family. The more people know about the fundraiser the better!
Volunteering opportunities at the centre – please contact our team.
When does the campaign end?
There is no set end date for the round up campaign. The campaign will conclude when we reach our fundraising goal of $3000. Future causes will also be identified once our first goal is achieved. We want to continue to drive great outcomes for our local community.
Who is the Belgravia Foundation?
Belgravia Foundation is a registered charity created to reduce barriers to participation in sport, aquatic, fitness, recreation and health programs. The Belgravia Foundation works across Australia with a focus of its work in the catchment areas where the Belgravia Group operates.

The Belgravia Foundation is a registered public benevolent institution charity with the Australian Charities and Not-for-Profits Commission (ACNC). The Belgravia Foundation is endorsed as a deductible gift recipient by the Australian Tax Office for donations over.

Find out more about the Belgravia Foundation at https://www.belgraviafoundation.org.au/